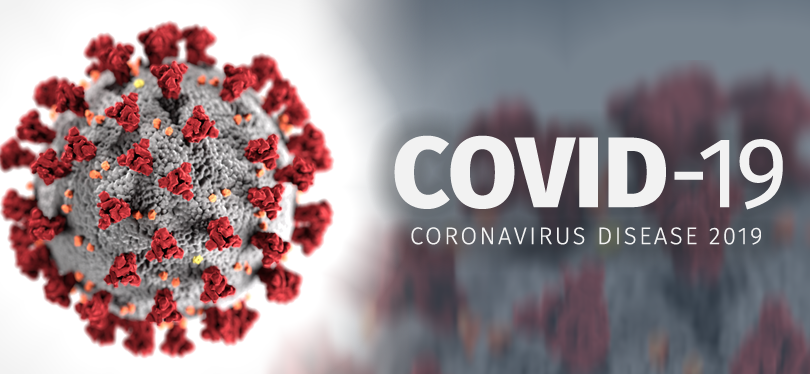 Recent Activity On COVID-19
The outbreak of COVID-19 was declared a pandemic by the World Health Organization on March 11 2020. Undoubtedly, businesses around the world have become aware of the effects from the global outbreak of this virus, which has caused a significant disruption in the daily lives of everyone around the world. From the cancellation of major public and private events, the closing of schools, restaurants, cinemas, and the imposition of travel restrictions in many countries around the world, to the reorganization of work by employers in many countries, it has become clear that the outbreak of this virus will have an impact on our daily lives in one way or another.
Countries like China and South Korea are now seeing a decline in active cases of the virus, and measures are slowly going to be implemented towards the resumption of work while ensuring that a second wave of infections is not started. Europe is now the "epicenter" of the outbreak. We are seeing a rapid increase in the number of confirmed cases in many European countries. This has led to an increasing number of strict measures being taken by European governments, including the UK, to ensure that the spread of the virus is contained. These measures range from either imposing strict country-wide lockdowns, to encouraging "social distancing", and the banning of large gatherings. These are linked directly to an increasing number of employers allowing and encouraging their employees to work from home.
Not only are we seeing European countries adopt such measures to contain the spread of this virus, but we are also seeing other countries around the world such as Iran, India, Turkey, Saudi Arabia, the Philippines, to name just a few, that have provided similar guidelines and recommendations that allow businesses to take the necessary measures to protect their employees.
Some countries might still allow their employees to work from facilities, but there are measures that have been implemented and guidelines that have been provided with regards to, for example, the correct use of personal protective equipment in order to prevent employees from being exposed to COVID-19.
In the United States, measures have been recommended by the Government and the CDC to prevent the spread of the virus by banning large gatherings of people, and encouraging employers to allow their employees to work from home, which is another aspect of the new trend of practicing "social distancing". Additionally, OSHA has published various documents that provide guidance and advice to employers to help provide a safe and healthful workplace and to prevent worker exposure to COVID-19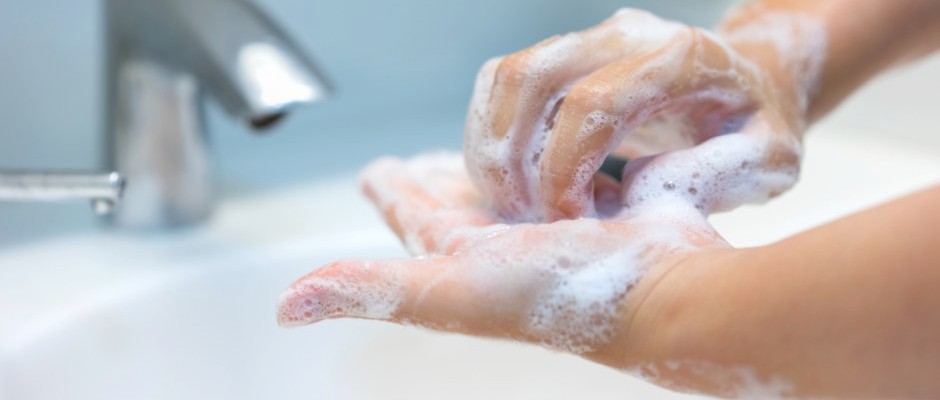 What You Need To Know
So what is the impact around the world that we have seen so far of this virus on businesses, and what do you need to be aware of to ensure that you are not only fully aware of the current situation, but are also fulfilling your responsibilities towards your employees?
Being part of a business right now, and having facilities in different countries around the world, you might have a lot of uncertainty and unanswered questions about what the impacts of the outbreak of COVID-19 means for you and your facilities. Or, you might already have a plan in place to deal with the current situation you are faced with. There are a variety of procedures that you can implement to ensure that your employees are protected from COVID-19, ranging from reinforcing proper handwashing and other hygiene and sanitary standards, to taking the necessary protective measures such as the proper use of personal protective equipment. You can also ensure that your employees work from home if they are able to, and that they can perform their work from home in an ergonomically safe manner.
Here we will provide you with some of the most important guidance and recommendations of specific countries that can be used by your business and your facilities operating in different countries. It is important to remember that you have a lot of guidance available to you to address the needs of your business as well as the needs of your employees.