Verify EHS compliance for your business
Available to clients who purchase the Regulatory Updates service as part of a RegScan FLEX subscription, the FLEX Audit enables you to verify and report on the current compliance status of your business.  The FLEX Audit solutions include a Question, Guidance, and links back to the regulation.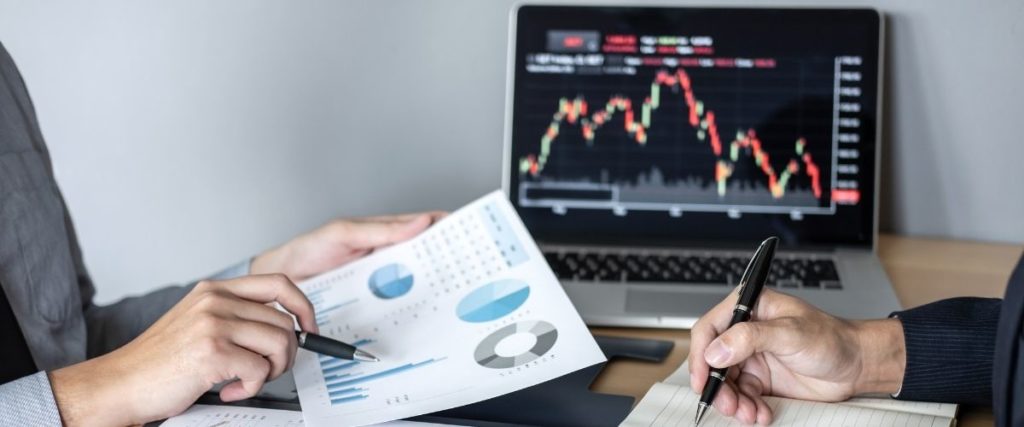 Why use RegScan FLEX Audit?
Demonstrate compliance with regulatory requirements with detailed citational links and direct regulatory guidance.
Fulfill key components with regard to ISO obligations.
Enable centralized and standardized reporting with consistent metrics when integrating via one of our platform partners.
Provide transparent, measurable metrics on compliance to management.
Confidently rely on the coverage and reliability of data by using the same protocols used by the by the US government since 1994.
RegScan FLEX Features
Applicability engine to expediate identifying applicable regulations and related requirements.
Includes links back to the citation in the regulation.
Exportable to an easy to use excel scorecard.
Covering all critical EHS areas.
The Compliance Intelligence can be delivered through the RegScan audit Excel Scorecard and/or through one of our platform partners.