Latest News from Regscan
You may be wondering what's next when it comes to COVID-19. We have got the latest by country.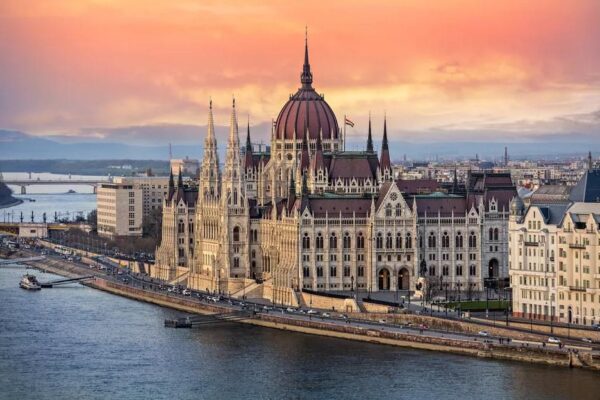 On March 11th, the Hungarian Government declared a state of emergency in the country. An initial curfew was declared on March 27th for two weeks, but on April 9th, The Prime Minister extended the curfew indefinitely.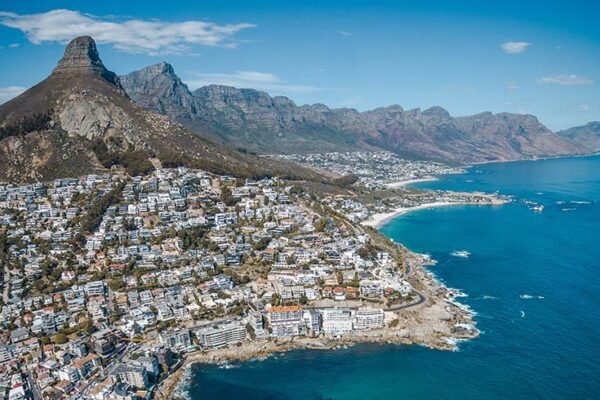 On 23 March 2020, the President of South Africa announced a nationwide lock-down. According to the order, individuals will not be allowed to leave their homes except under strict circumstances, such as to seek medical care, buy food and other essential supplies, or collect a social grant.