Latest News from RegScan
The acquisition brings together Enhesa and RegScan: the two world leaders in EHS&S regulatory compliance.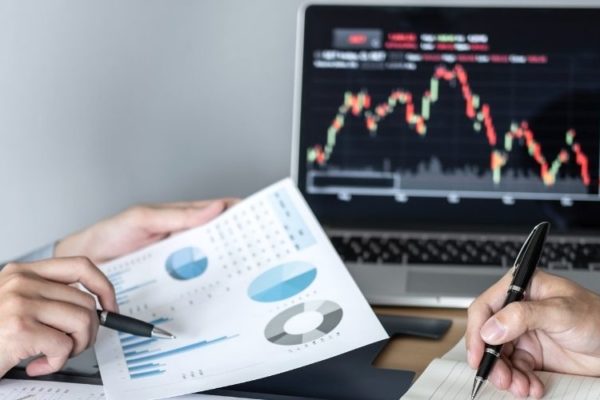 Join RegScan and ALL4 on Thursday, June 2nd at 11 am ET as we discuss tips to successfully implement an EHS compliance program that includes regulatory content and an EHS technology solution.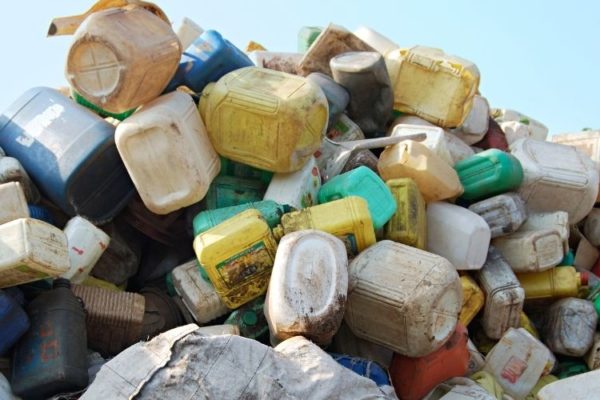 As a follow-up to our Top EHS Trends for 2022 webinar, take a closer look at the activities shaping the EHS compliance and sustainability space this year. This blog post will focus on a top trend for 2022: regulating PFAS.