Instantly know which regulations have changed
The regulatory alert tool WatchList allows users to manage changes to regulations. This functionality supports ISO 9001, ISO 14001, and ISO 45001 requirements. It gives you quick access to only the information you need, while providing you with a clear record of what you have and haven't reviewed.
Based on your custom selections, WatchList will:
Track changes on full text final rules
Send you e-mail notifications anytime changes occur
Keep your Legal Registers and Audit Protocol checklists up to date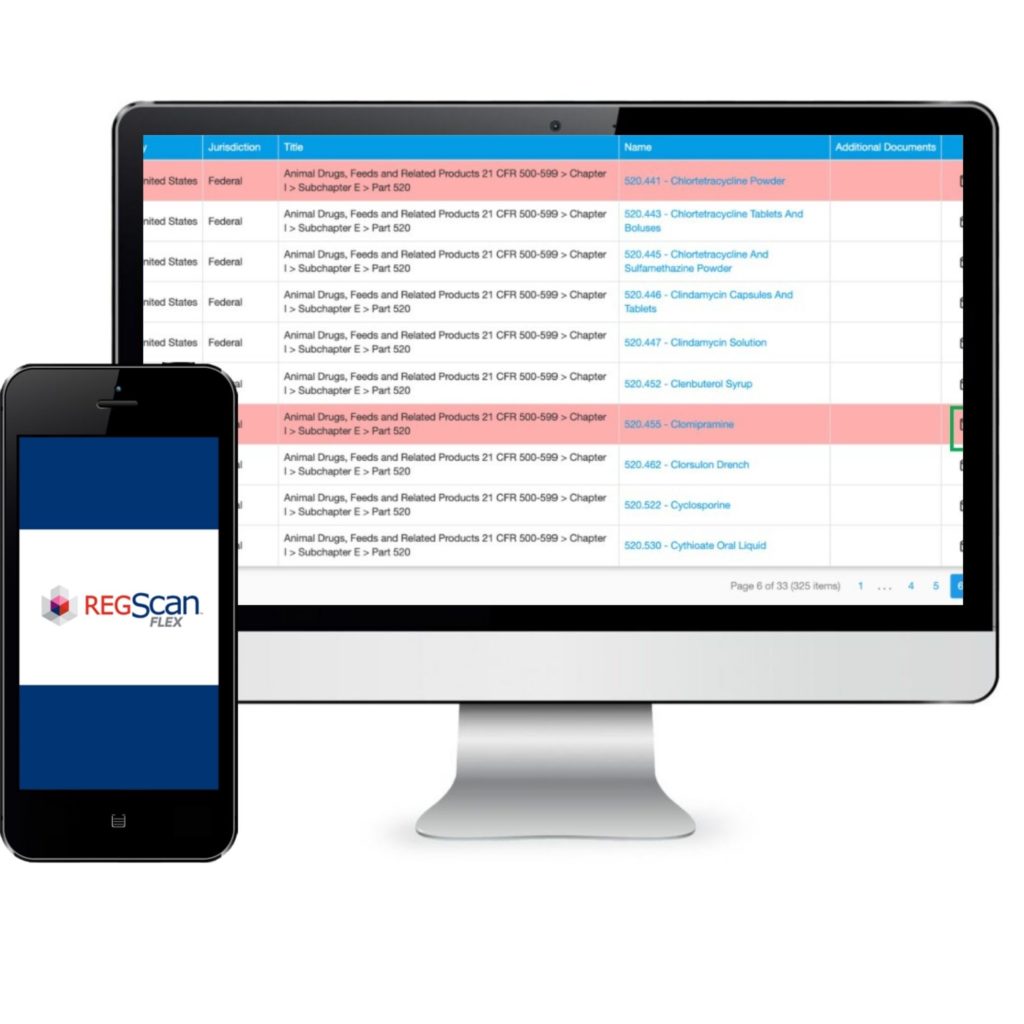 WatchList is a standard feature on any RegScan FLEX package, along with its companion change management tool, LookOut. The Watchlist feature is a tool that integrates with the content you have access to as part of a RegScan subscription.
Recently redesigned versions of both programs offer even more user-friendly features. You'll be able to easily build WatchList profiles straight from the regulation, from customized audit applicability profiles, and directly from the WatchList tool.
When changes do occur, users will be able to view changes in two ways:
Red Highlights – changes are highlighted in red to compare with current text
Strikethrough – with this feature, users will be able to compare the current version to historical versions. With this comparison tool, users will see changes, additions, and deletions within each document.
Users will also be able to share profiles with other users within their company. This helps users within an organization stay aligned on changes they need to follow.
WatchList is also the easiest way for a Web Services user to build a custom regulatory register, which RegScan will automatically export to your management system. WatchList integrates with all of the EMIS providers RegScan partners with.