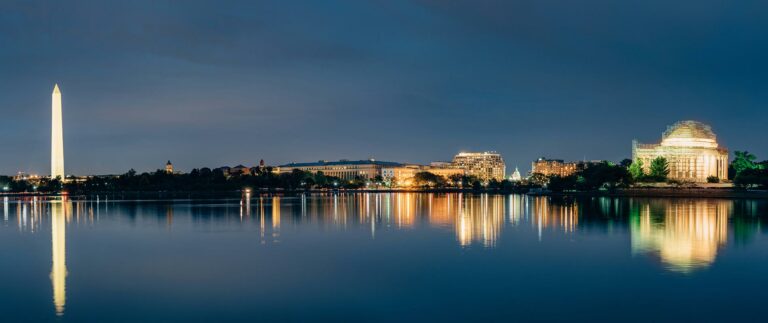 In 2018, a new international standard for occupational health and safety (OH&S) was published: ISO 45001. The intent of the new standard was to improve workplace safety and by doing so, reduce fatalities and workplace injuries. Companies who use this new standard could expect to manage health and safety risks more effectively and better protect their employees. In the two years since its launch, different industries have worked to align to the new 45001 standard.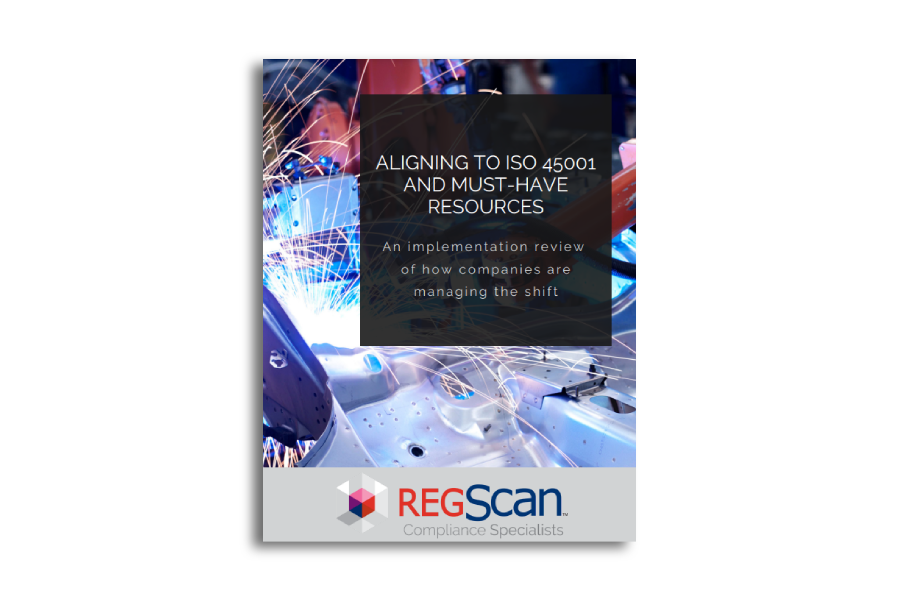 Industry Insights
As a provider of regulatory compliance solutions with customers across the globe, RegScan sought to gain industry perspective on the alignment to ISO 45001 – Occupational Health and Safety Management Systems (OHSMS) with two primary objectives:
To identify industries pursuing ISO 45001 certification or alignment, and
To identify the resources and tools most beneficial to implement an occupational health and safety management system aligned to ISO 45001 criteria.
In this report, RegScan gathered perspectives across industries and heard from organizations on their ISO 45001 status, process, and challenges encountered. Get access to a series of insightful takeaways by downloading your copy today.