i-Comply Checklists™ represents a resource that allows companies to more easily understand and characterize compliance and risk factors across their corporate footprint. The checklists and reviews are designed to supplement the Corporate EH&S plans. Being topically grouped they allow the reviewer to focus on simple questions: Do I do this process? Do I have this equipment?
Office & Data Centers
Alarm Systems, Chemical Safety, Emergency Egress, Emergency Planning, Injuries & Illnesses, and more…
Retail, Warehouse and Service Centers
Air, Water, Waste, Chemicals, Equipment Safety, Incidents And Investigation, Other Safety and more…
THESE REVIEW CHECKLISTS HAVE BEEN DESIGNED BY REGSCAN'S™ IN-HOUSE LAWYERS AND EXPERTS. THEY HAVE BEEN BOILED DOWN TO THE ESSENTIAL QUESTIONS.
BASED ON EASY TO USE AND FAMILIAR SPREADSHEETS
CAN BE EASILY USED BY NON-EH&S STAFF TO GAUGE COMPLIANCE AND RISKS
MINIMAL TRAINING REQUIRED BEFORE CONDUCTING A REVIEW
REVIEW QUESTIONS ARE DESIGNED TO SUPPLEMENT THE CORPORATE EH&S PROGRAM NOT REPLACE IT
TOPICALLY BASED TO MAKE UNDERSTANDING AND REVIEW FAST AND EASY
LIMITED NUMBER OF REVIEW QUESTIONS TO YIELD MAXIMUM AMOUNTS OF INFORMATION, WITH MINIMAL EFFORT AND TIME REQUIREMENTS – FAST AND EASY TO IMPLEMENT
CONDUCTING A REVIEW TAKES MINUTES NOT DAYS
REVIEW QUESTIONS PROVIDE STANDARDIZATION AND AN EASY TO IMPLEMENT PROCESS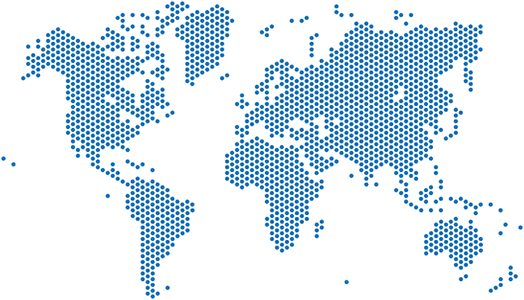 Availability
i-Comply Checklists™ are available for the United States and for select international jurisdictions.
Affordable corporate-wide licensing!
Making global deployment cost effective and easy to decide.